The Latest News in AI
We publish news articles on Forbes, which are copied here for your convenience.  
The upcoming MI300, which will ship Latter this year after NVIDIA's Grace/Hopper Superchip, certainly has a shot at it. But there remain a lot of unknowns that will determine how well it performs for AI applications. And then there is Software. Yeah, Software. Lots of...
read more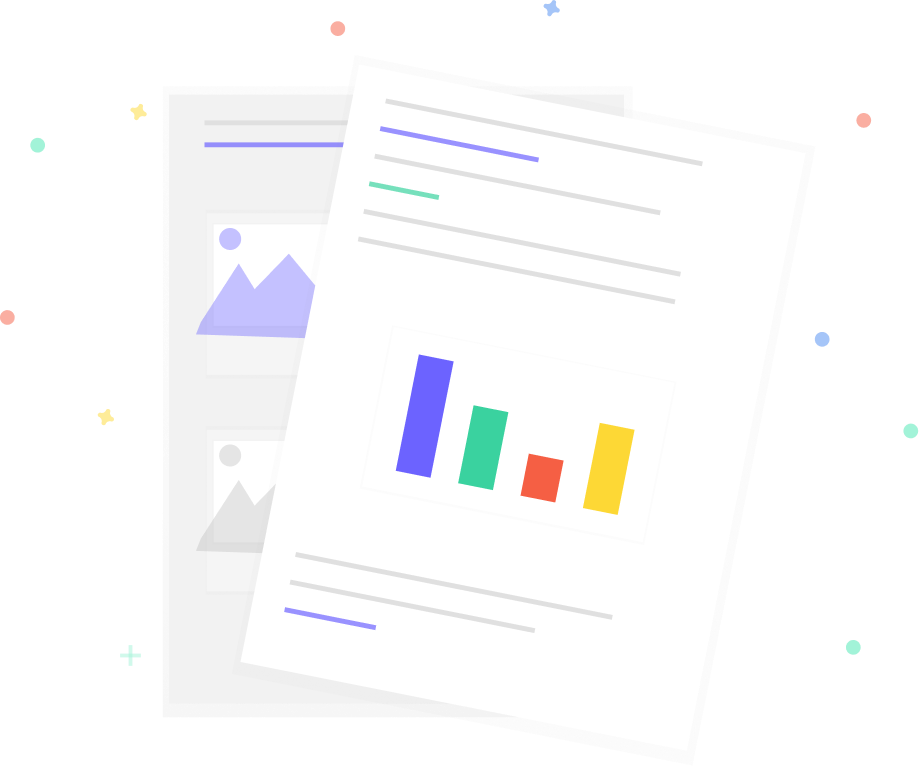 Get early access to the latest news in AI!
Subscribe to the Cambrian AI Research newsletter and receive a monthly digest of the latest trends and advice our industry-leading analysts care about most.
You can unsubscribe at any time.