The Latest News in AI
We publish news articles on Forbes, which are copied here for your convenience.  
The AI research group at Qualcomm Technologies has pioneered innovations from on-device learning to wireless AI, and has ambitious plans for the next set of "firsts". Whenever people take photos or speak to a digital assistant using a mobile phone, they often don't...
read more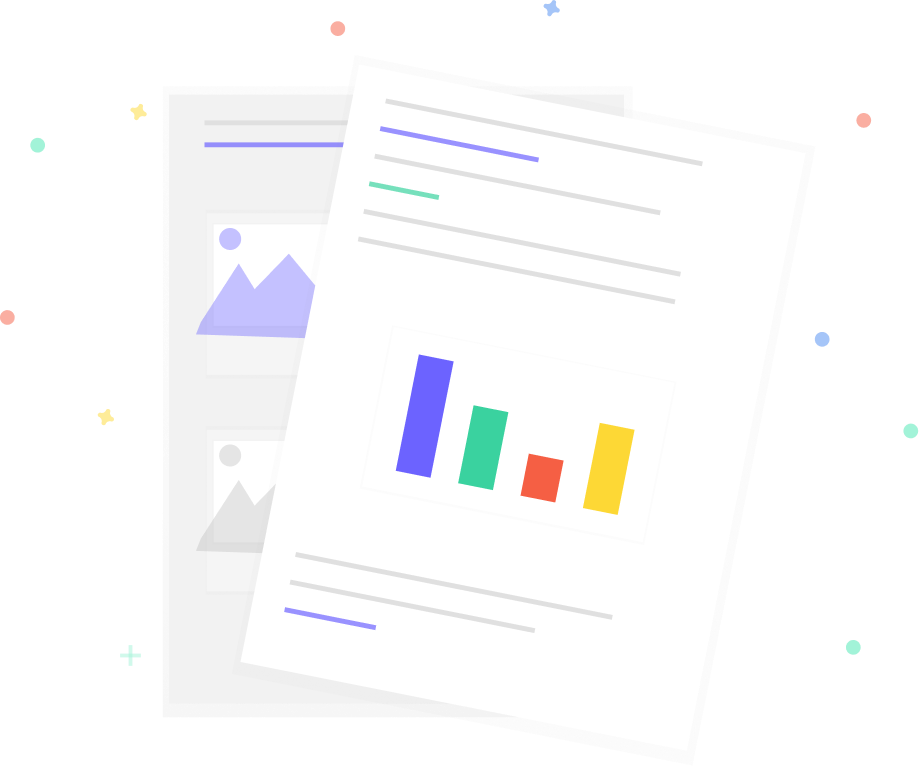 Get early access to the latest news in AI!
Subscribe to the Cambrian AI Research newsletter and receive a monthly digest of the latest trends and advice our industry-leading analysts care about most.
You can unsubscribe at any time.