The Latest News in AI
We publish news articles on Forbes, which are copied here for your convenience.  
The Instinct MI200 is nearly five times faster than the NVIDIA A100 for HPC, but is theoretically only 20% faster for AI. One year ago I complained that the newly announced AMD MI100 GPU was great for HPC, but inadequate for most AI workloads. Now AMD has announced...
read more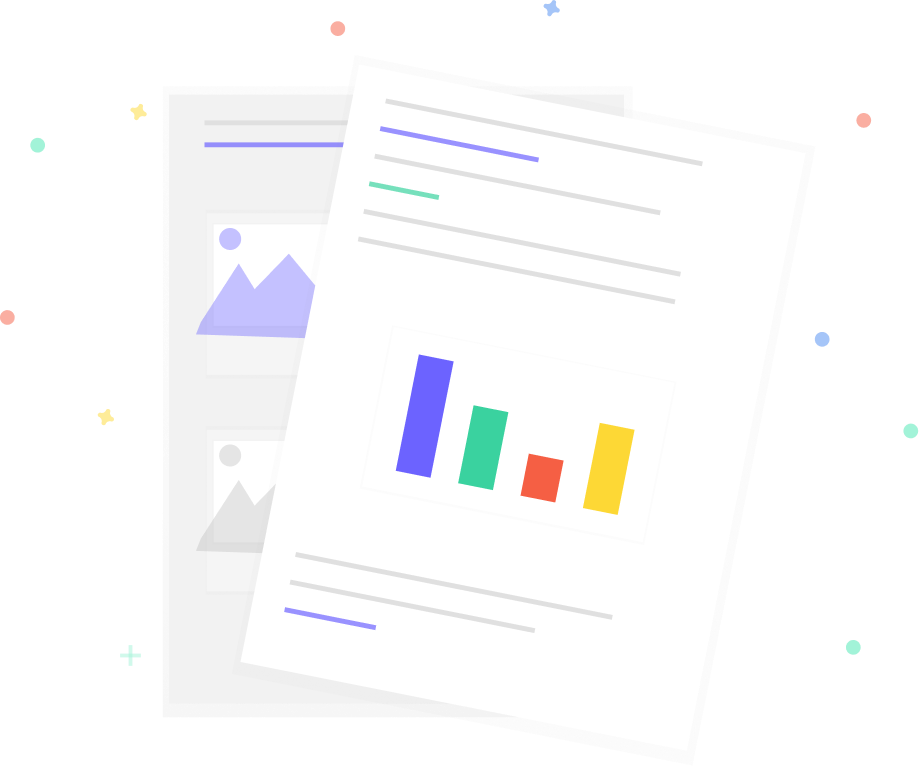 Get early access to the latest news in AI!
Subscribe to the Cambrian AI Research newsletter and receive a monthly digest of the latest trends and advice our industry-leading analysts care about most.
You can unsubscribe at any time.