The Latest News in AI
We publish news articles on Forbes, which are copied here for your convenience.  
After delays, the company now has working silicon back from TSMC, with high power efficiency for recommendation engines. Esperanto has announced more details at Hot Chips about its much-anticipated AI accelerator designed for power-efficient inference processing....
read more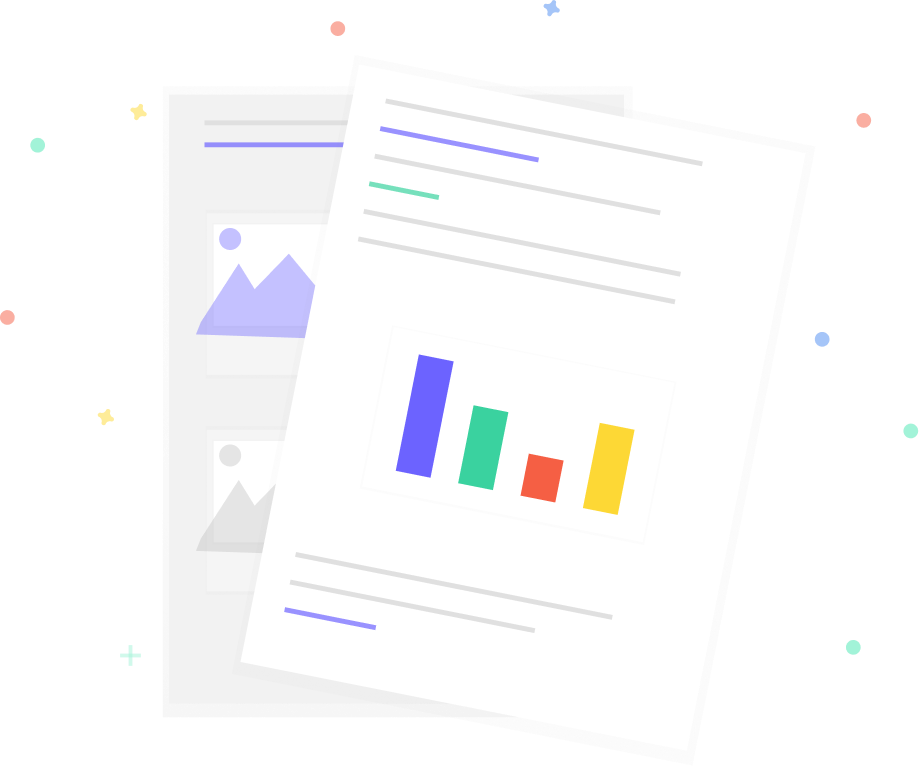 Get early access to the latest news in AI!
Subscribe to the Cambrian AI Research newsletter and receive a monthly digest of the latest trends and advice our industry-leading analysts care about most.
You can unsubscribe at any time.