The Latest News in AI
We publish news articles on Forbes, which are copied here for your convenience.  
Startup also teases $120M Brain-Scale AI "Good Computer" For 2024 Remember Intel's old Tick-Tock processor roadmap? The company alternated between two approaches, bringing out a new generation featuring architectural enhancements, then subsequently shrinking that chip...
read more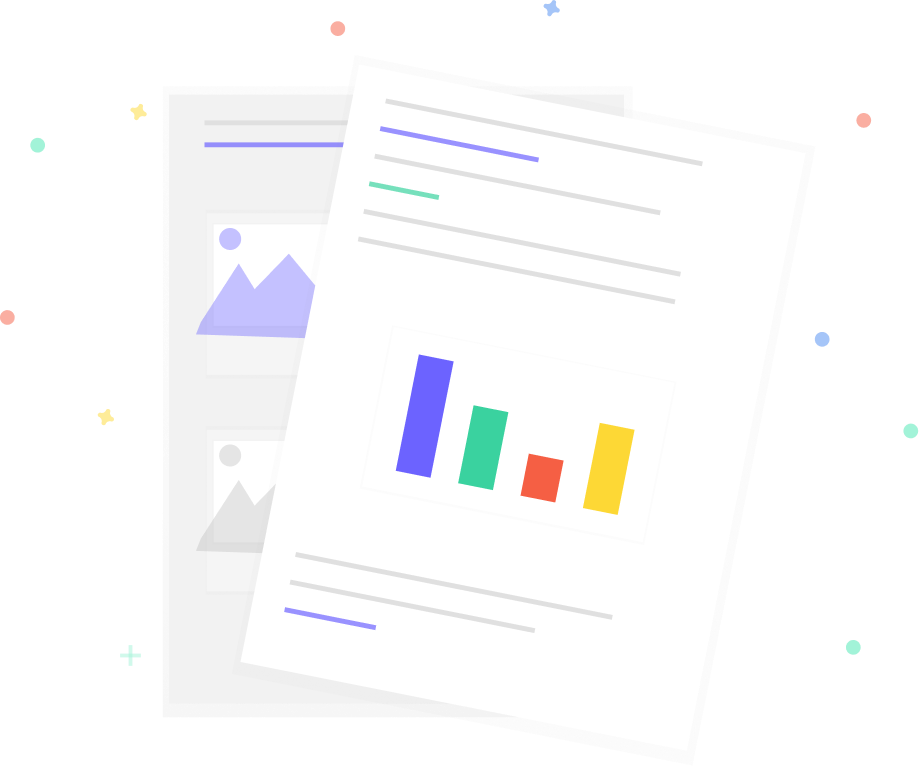 Get early access to the latest news in AI!
Subscribe to the Cambrian AI Research newsletter and receive a monthly digest of the latest trends and advice our industry-leading analysts care about most.
You can unsubscribe at any time.