Industry veteran Karl Freund has conducted strategic assessments, provided investment due-diligence,  and written hundreds of blogs and research papers.
We are known for distilling complex technology into comprehensible and compelling stories.
Contact us to discuss your specific requirements, and see how decades of experience and our unique talents might help you stand out in the Cambrian Explosion of emerging AI technologies.
Marketing and Strategy Assessments
Many companies may not have an experienced marketing executive, and seek our help to review and refine their value proposition, competitive positioning and messaging. The latter is especially helpful, as many companies do not have a full appreciation of the competitive landscape.
Marketing Assistance
We help companies communicate their value proposition by writing research papers, typically 4 to 10 pages in length, and accompany them with blogs on Forbes and social media to promote the research. We also now offer "Campaign-Ready Bundles", complete with Articles, Blogs, and video content. We only take on those projects and clients in whom we believe. Convince us, and we will help you convince your clients and investors.
Due Diligence and Competitive Landscape Insights for Investors
Since we have a deep understanding of public and privately held suppliers, we frequently assist investors, hedge funds, and portfolio managers in developing and testing their investment theses. We have engaged in over a dozen DD projects with hedge funds and private equity investors.
On-Going Consulting & Advice
This is perhaps our most valuable service. Some clients retain us as a CMO-on-demand, or as an extension of their marketing and communications teams.  Clients who retain our services have virtually unlimited access to our expertise and insights and  receive a copy of our newsletter and our quarterly Cambrian AI Competitive Landscape, a $4995 savings. 
Competitive Landscape Reports
This new service provides regular updates on the AI hardware landscape, from AWS to Xilinx, and from Graphcore to Tenstorrent.  This report can save you time and add insights, whether you are an investor, a competitor in this space, or a systems vendor seeking to learn about new potential offerings.  The price is $4995 a year, and for a limited time you get five quarters for the price of four!
Monthly Newsletter
Join our mailing list and we will send you a monthly newsletter summarizing new AI technology from the leaders, such as NVIDIA, Google, AWS, and Qualcomm as well as public disclosures from a bevy of startups around the world. We don't play softball and will give it to you straight, both highlights and lowlights.
Cambrian AI Quarterly Competitive Landscape Report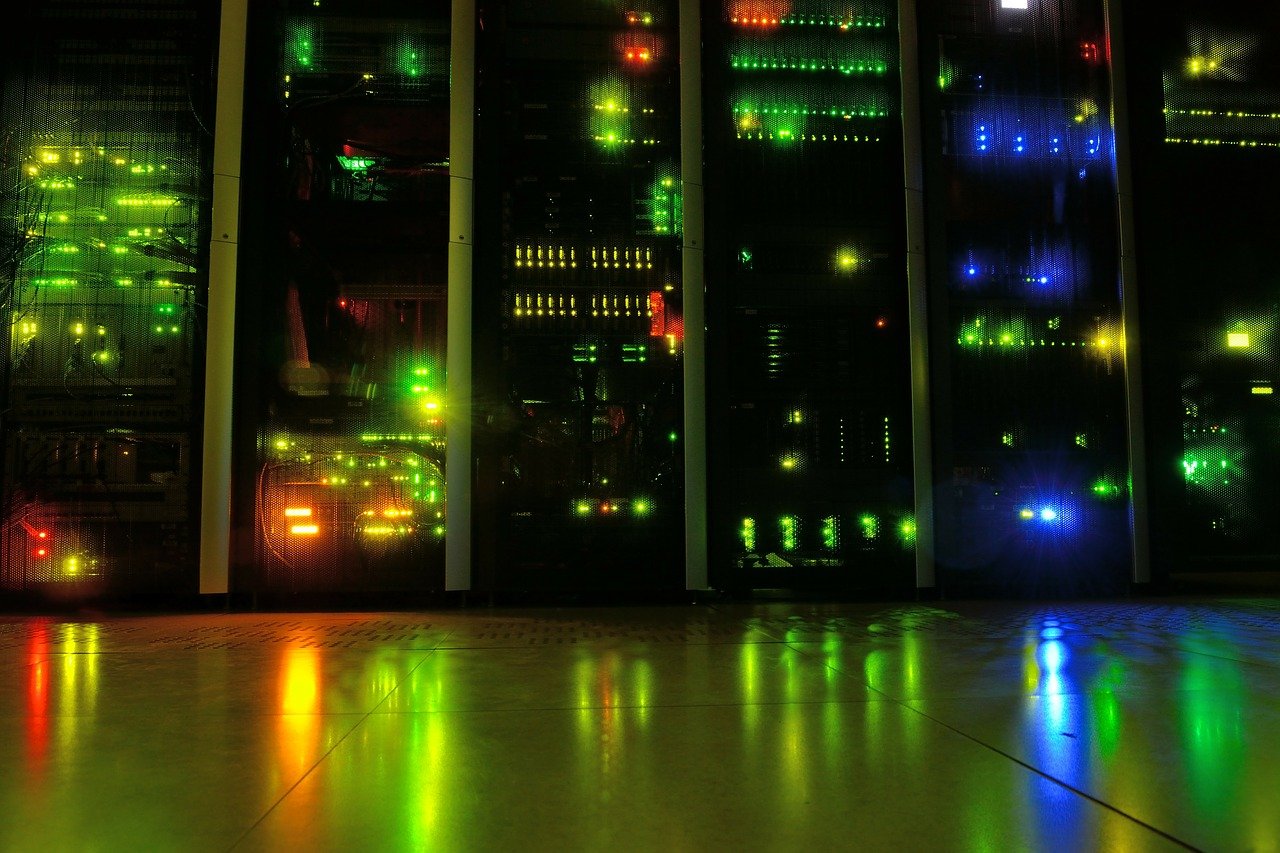 We have launched an AI Competitive Landscape Report, with over 50 pages of analysis on the market, public, and private companies. Be sure to sign up for the most comprehensive AI hardware analysis in the industry. This report can save you a tremendous amount of time and give you early insights into a company's competitive positioning in the cloud, edge, and mobile AI.