Artificial Intelligence: The Next Era of Compute
We follow all the moves made by the leaders and challengers in AI semis and services. Here are recent announcements that caught our eye:
NVIDIA announces it will develop its own Arm CPU. The result will completely reshape the data center of the future for AI.   Read more>>
Intel's new Ice Lake has a few surprises, including 4-25 X faster inference processing than AMD EPYC.   Read more>>
Qualcomm Cloud AI100 is now shipping in Gigabyte EPYC Servers. Who might be driving this for deployment?  Read more>>
AMD announces 3rd Gen EPYC 7003 family, beating Xeon in every class. We expect AMD market share to double.  Read more>>
IBM Research has nearly perfected a new type of memory, STT-MRAM, that could give AI chips twice the on-die memory, and eventually provide non-volatile DRAM.    Read more>>
Landscape Report Excerpt: Cerebras Systems is in a class by itself.  Is that a good thing?    Read more>>
ARK Investment Management has a fascinating new view on the Big Ideas for 2021, including AI and Arm market sizing.   Read more>>
Cambrian AI Visions: Meet the Leaders
Karl Freund with Cambrian AI sits down with key newsmakers and influencers in the world of AI.
Stay up to date with the latest additions by subscribing to our newsletter!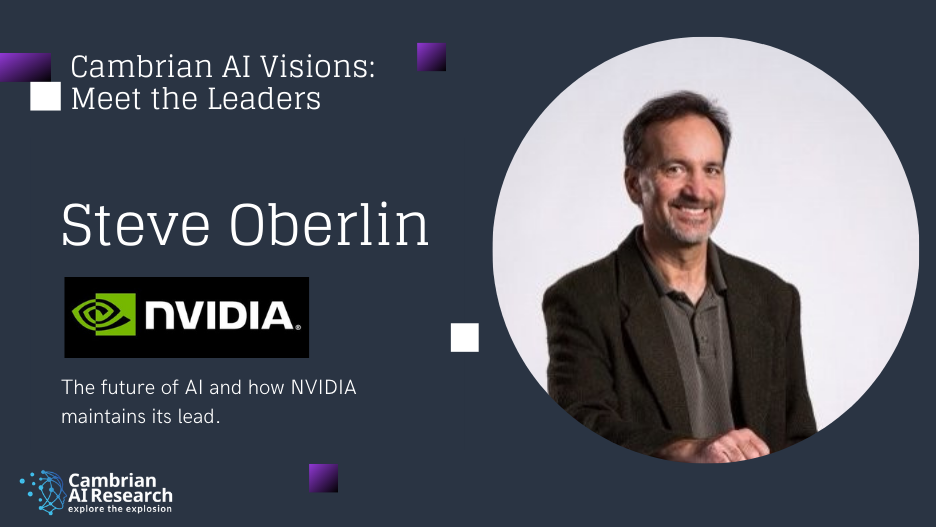 Steve Oberlin discusses the AI journey at NVIDIA, and the culture fostered by CEO Jensen Huang to always strive for the "speed of light".
Who are we?
Cambrian AI Research is an industry analyst firm dedicated to understanding and explaining AI hardware and cloud services. We deliver a range of advisory and marketing services to investors and to providers of AI tech.
Quarterly AI Competitive Landscape Report
We have launched a subscription competitive landscape analysis.  This service is free for customers with On-Going Consulting agreements. Take advantage of one of the most comprehensive AI hardware analyses in the industry, including both public and private vendors. 
Marketing and Strategy Assessments
Let us help hone your messaging and GTM strategy.
Media Support and Quotes
Working on a hot story?   Please contact us for our perspectives and a quote.
On-going Consulting
If you need regular advice and marketing support, consider retaining our expertise and services for 12 months.
Investor Due Diligence 
We assist investors performing due-diligence for private and public equity investments.

Monthly Newsletter
Join our mailing list and we will send you a monthly newsletter analyzing strengths and weaknesses of  new AI technology.
How We Can Help You
With dozens of years of marketing and technical experience, we help our clients understand the AI marketplace and communicate their value propositions:
Improve your understanding of the rapidly evolving AI chip landscape

Read in-depth analysis about potential investment targets 

Understand the competitive landscape of public and private companies
Semi Conductors and System Vendors
Create awareness and preference for your AI hardware offerings

Nurture leads with research papers that analyze your strengths and challenges, not just re-state your data sheet

Improve your messaging and go-to-market plans for upcoming AI offerings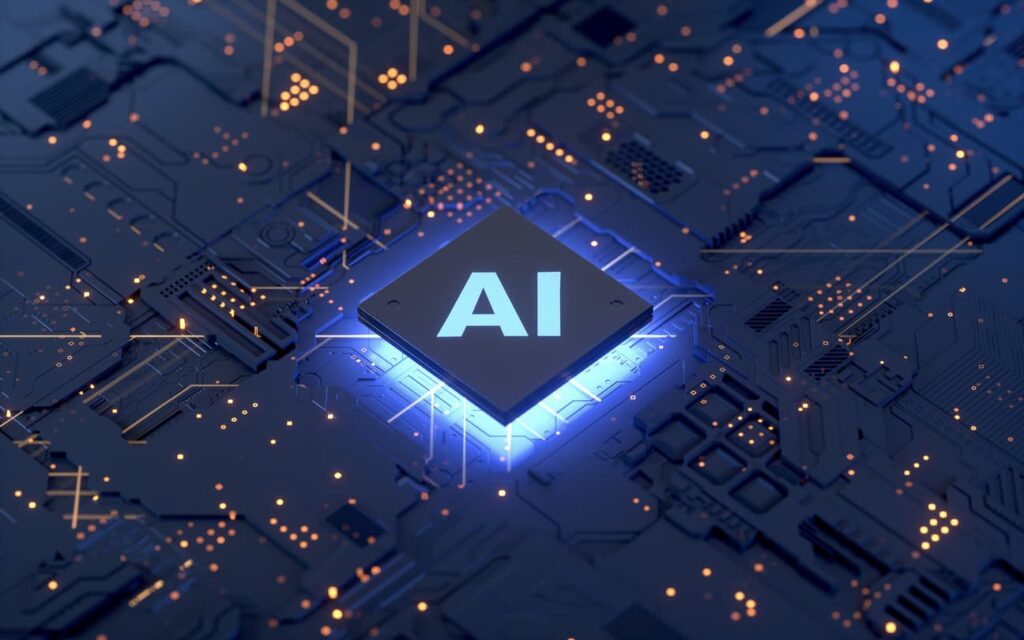 explore the explosion
What's with the "Cambrian-AI" theme?
A few years ago, NVIDIA CEO Jensen Huang used the term "Cambrian Explosion" to refer to the rapid growth in AI models. I think the term is appropriate to both AI software models and the specialized hardware that accelerates AI. I began publishing an annual blog in January 2019, summarizing the year's innovations and forecasting what we expect for the coming year. But I am getting ahead of the story…