Cambrian AI Visions: Meet the Leaders
Karl Freund with Cambrian AI sits down with key newsmakers and influencers in the world of Artificial Intelligence.
Subscribe to our newsletter to get first notification when a video is posted.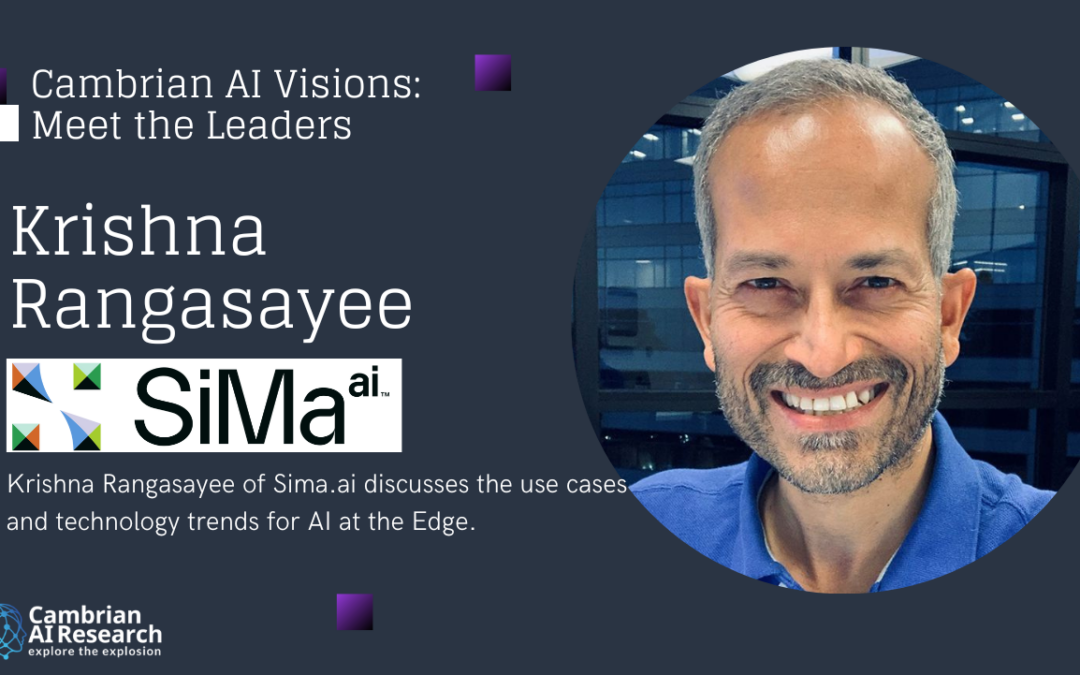 Sima.ai CEO Krishna Rangasayee talks with Karl Freund about the emergence of AI at the Edge and his company's plans to accelerate AI with his MLSoC design and...