Cambrian AI Research Papers
We provide the latest research on AI markets and technologies.  Older research papers are published by Moor Insights & Strategy, while newer ones will be published here on this site. 
Last year, IBM launched the z16 with an integrated AI accelerator on each CPU chip. Now, with the infusion of AI into IBM z/OS and a robust AI open-source toolkit, IBM Z customers can realize low-latency AI on a highly trustworthy and secure enterprise system: the...
read more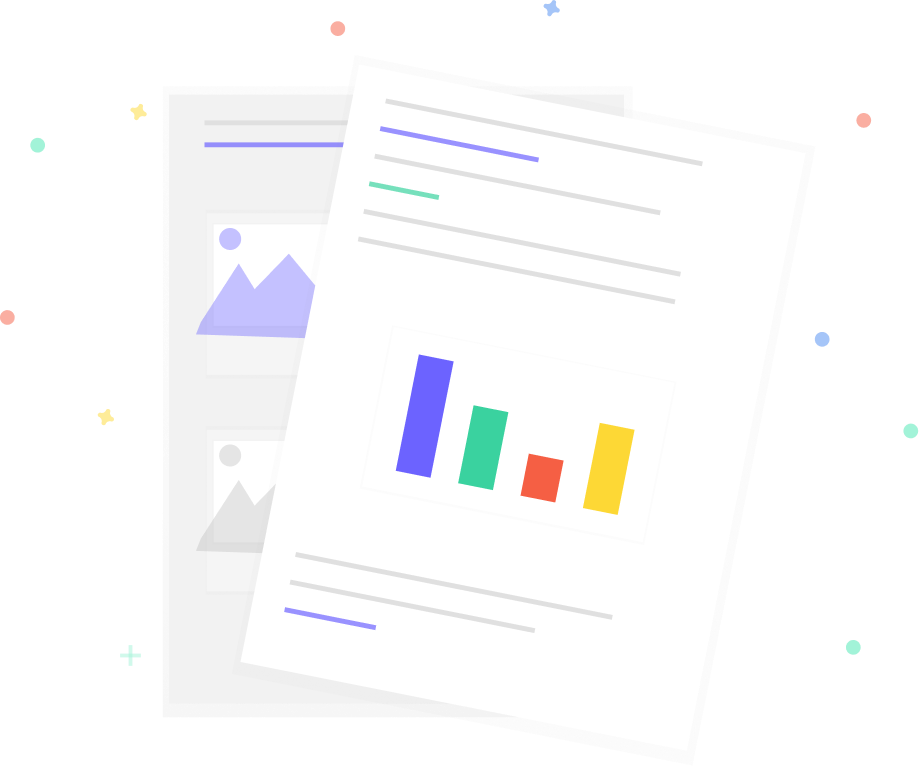 Get early access to the latest news in AI!
Subscribe to the Cambrian AI Research newsletter and receive a monthly digest of the latest trends and advice our industry-leading analysts care about most.
You can unsubscribe at any time.