Cambrian AI Research Papers
We provide the latest research on AI markets and technologies.  Older research papers are published by Moor Insights & Strategy, while newer ones will be published here on this site. 
Report Overview Welcome to the second edition of the Cambrian-AI Research Competitive Landscape report.  We hope you find this service to be of value and look forward to your feedback so we can continue to improve the report. The 2nd edition contains significant...
read more
Celebrating Its Two-Year Anniversary, IBM Announces Innovative AI Acceleration Technologies and New Industry and Academic Partners The IBM Research AI Hardware Center is the nexus of a group of academic and industry leaders contributing to the next wave of AI...
read more
Qualcomm announced the first shipments of the Cloud AI 100 family of products, thus entering the data center, cloud edge, edge appliance and 5G infrastructure markets for accelerated artificial intelligence (AI) processing. Qualcomm has demonstrated its AI and...
read more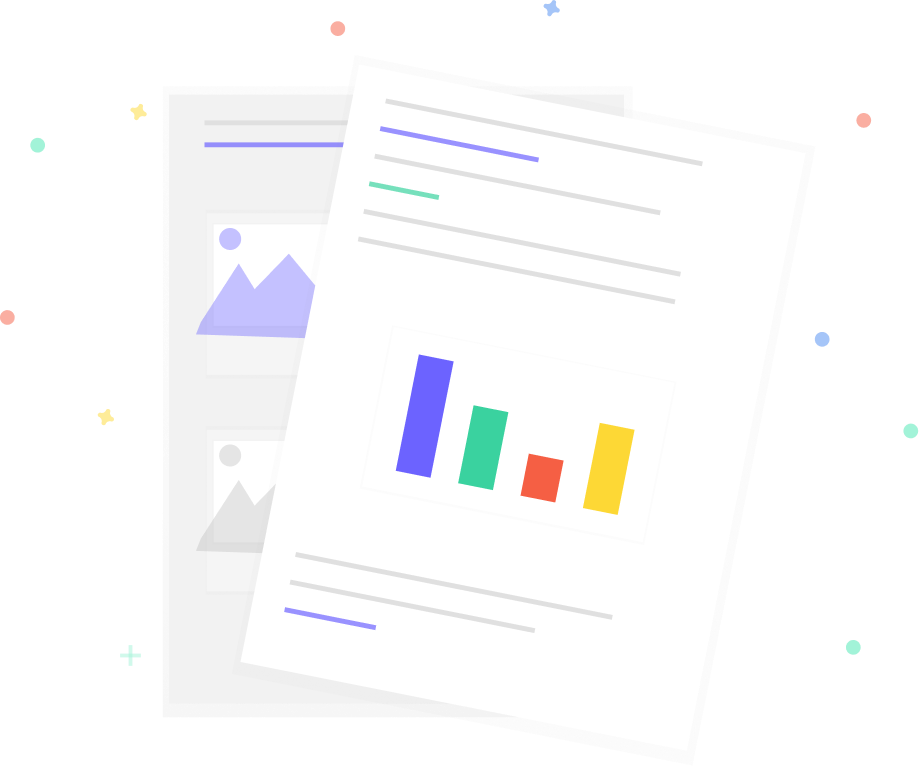 Get early access to the latest news in AI!
Subscribe to the Cambrian AI Research newsletter and receive a monthly digest of the latest trends and advice our industry-leading analysts care about most.
You can unsubscribe at any time.