The Latest News in AI
We publish news articles on Forbes, which are copied here for your convenience.  
The company's Xe GPU for HPC looks pretty good, but will it be good enough to catch up to AMD and NVIDIA? Intel has adopted a "Domain-Specific Architecture" strategy espoused by John L. Hennessy, Alphabet Chairman and former President of Stanford...
read more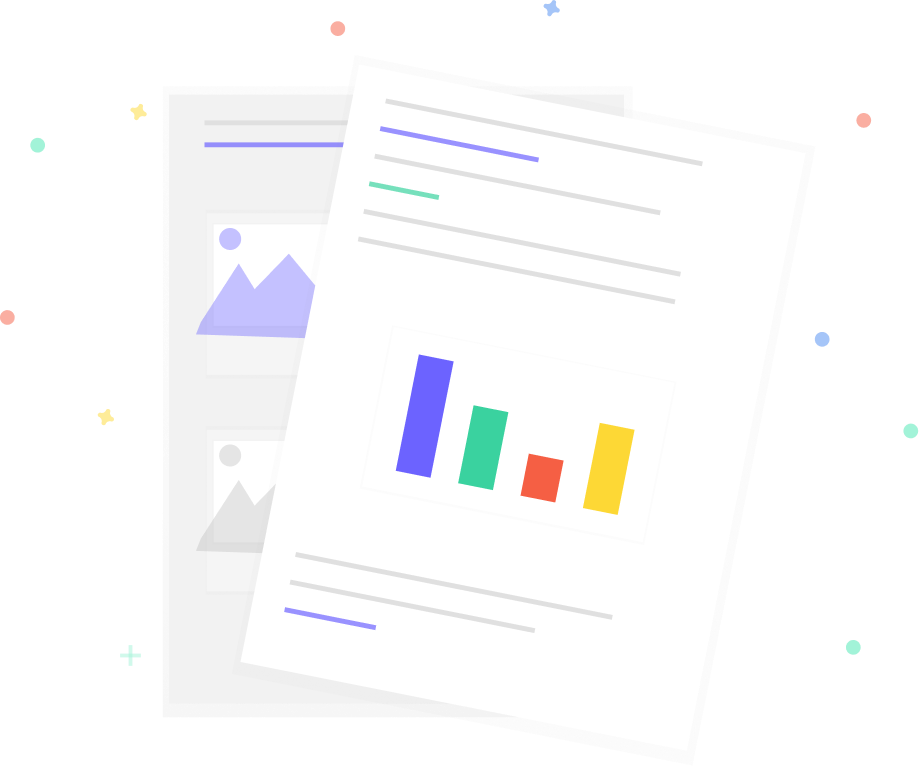 Get early access to the latest news in AI!
Subscribe to the Cambrian AI Research newsletter and receive a monthly digest of the latest trends and advice our industry-leading analysts care about most.
You can unsubscribe at any time.