The Latest News in AI
We publish news articles on Forbes, which are copied here for your convenience.  
NVIDIA Announces First Arm-Based Supercomputer Without GPUs The fact that NVIDIA is partnering with HPE to build a Grace-based Supercomputer should not surprise anyone. They had previously announced two; a monster machine called Alps at the Swiss National...
read more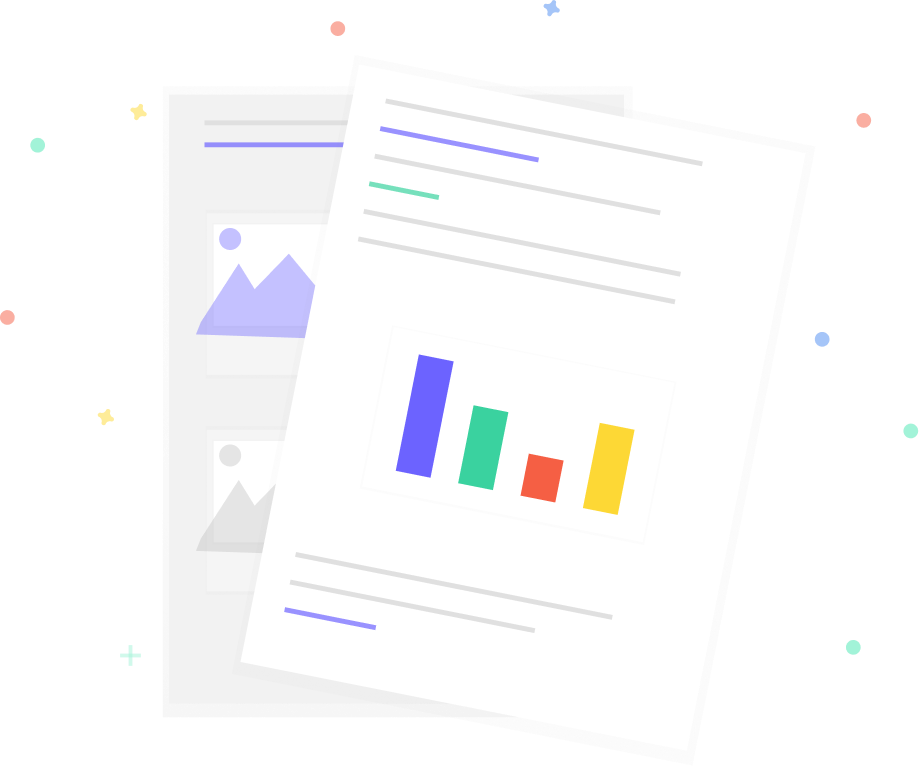 Get early access to the latest news in AI!
Subscribe to the Cambrian AI Research newsletter and receive a monthly digest of the latest trends and advice our industry-leading analysts care about most.
You can unsubscribe at any time.