The Latest News in AI
We publish news articles on Forbes, which are copied here for your convenience.  
The Toronto-based startup is growing fast, swapping CEO and CTO roles, and laying out a compelling roadmap for AI and RISC-V. Tenstorrent, a Toronto-based startup who raised over $200M in venture funding at a $1B valuation in May, 2021, has now grown to over 280...
read more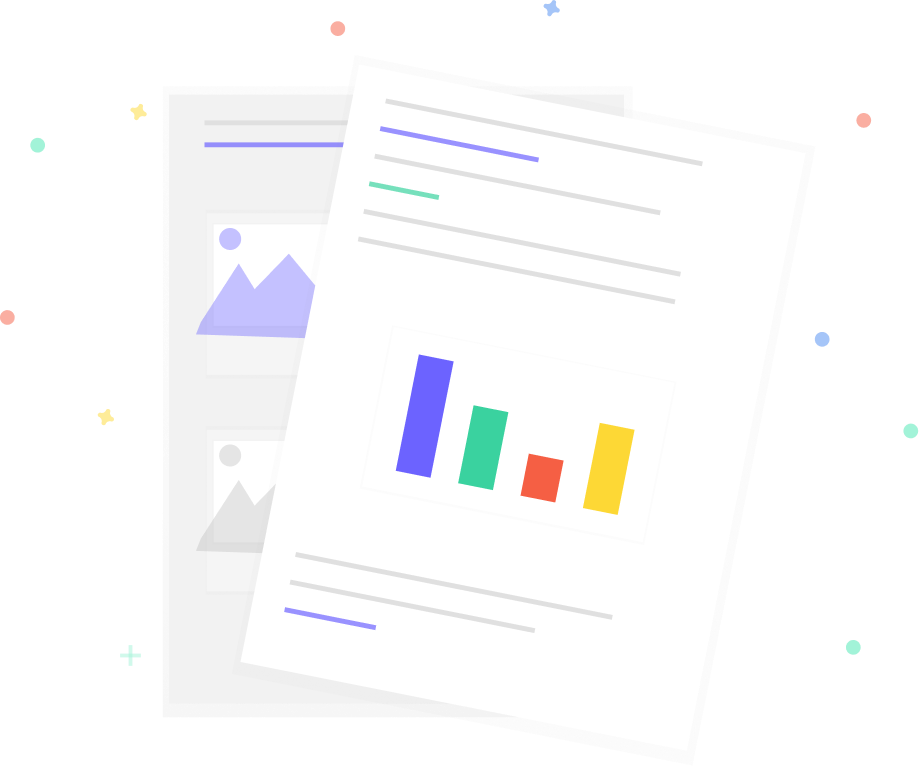 Get early access to the latest news in AI!
Subscribe to the Cambrian AI Research newsletter and receive a monthly digest of the latest trends and advice our industry-leading analysts care about most.
You can unsubscribe at any time.