The Latest News in AI
We publish news articles on Forbes, which are copied here for your convenience.  
Platform includes updated AI Engine with 4- and 8-bit integer math, along with new memory architecture. Xilinx has just launched the first edge model of the flexible Versal ACAP (Adaptive Compute Acceleration Platform) family, the third Versal to be announced in...
read more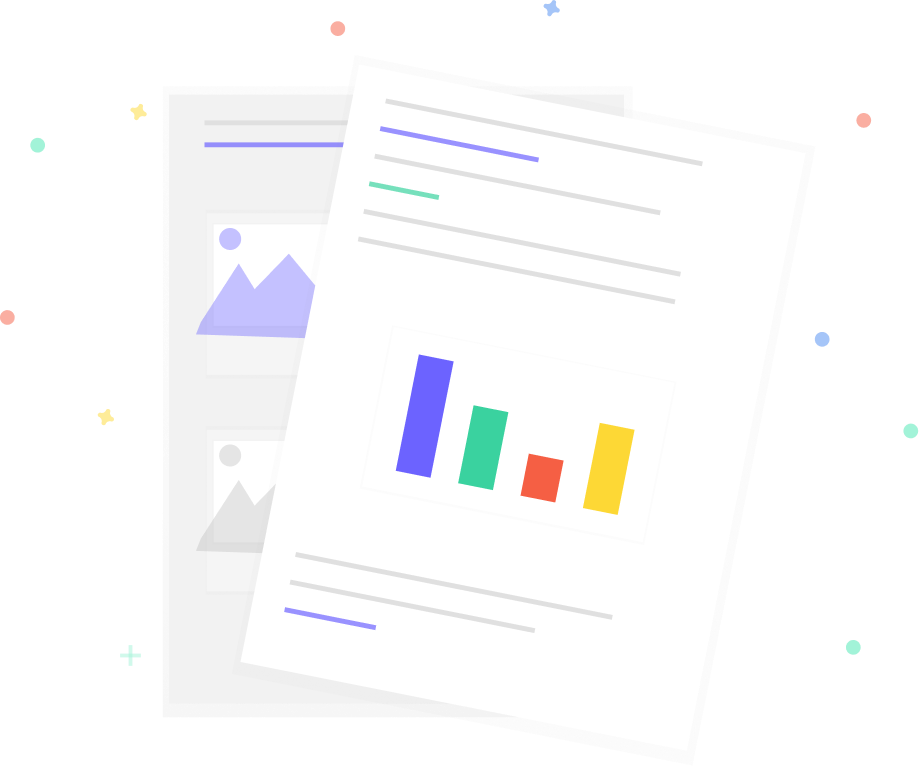 Get early access to the latest news in AI!
Subscribe to the Cambrian AI Research newsletter and receive a monthly digest of the latest trends and advice our industry-leading analysts care about most.
You can unsubscribe at any time.