The Latest News in AI
We publish news articles on Forbes, which are copied here for your convenience.  
Alberto Romero, Cambrian-AI Analyst, contributed to this article SiMa.ai is a machine learning startup founded November 2018 with the mission to transform and ignite the embedded Machine Learning (ML) edge market by overcoming the deficiencies of current solutions....
read more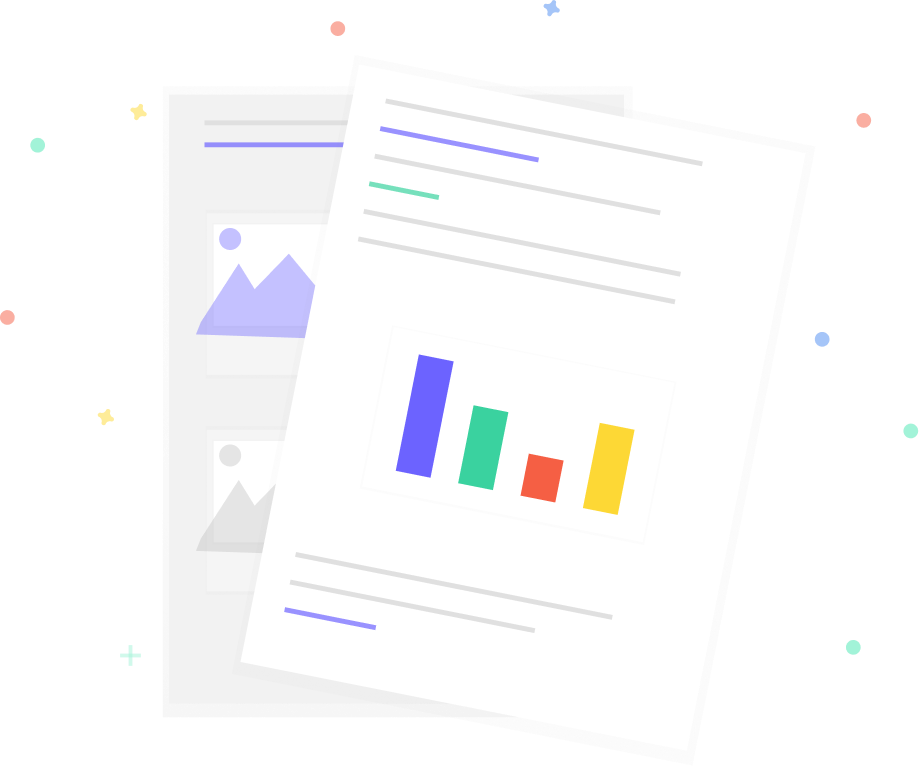 Get early access to the latest news in AI!
Subscribe to the Cambrian AI Research newsletter and receive a monthly digest of the latest trends and advice our industry-leading analysts care about most.
You can unsubscribe at any time.