Groq and Sambanova AI unicorns take in additional ~#1B in funding; customers must like what they see.
UK AI leader Graphcore has raised some $700M to date. Intel purchased Habana Labs for $2B. Alibaba is spinning out their AI chip development business. Now two silicon valley startups have announced an total of $976M in venture funding. Have venture capitalists lost their minds? Or do they see NVIDIA data center growth to $1.9B last quarter, up 97% from a year ago, as a harbinger of things to come?
These deals are eye-popping
Sambanova, a startup co-founded and led by ex-Sun/Oracle engineer Rodrigo Liang, announced that the company has raised an additional $676M at a valuation of $5B to become the highest cap AI startup so far. The round was led by Softbank Vision Fund 2, with participation by new investors Temasek, and GIC, plus existing backers including BlackRock, Intel Capital, GV (formerly Google Ventures), Walden International and WRVI. Sambanova claims to deliver superior performance compared to NVIDIA A100, the current leader in data center AI benchmarks. I expect MLPerf benchmarks will be released very soon; lets revisit this claim at that time. But I love the company's vision: "We are at the cusp of a fairly large shift in the computer industry," said Liang. "It's been driven by AI, but at a macro level, over the next 20-30 years, the change is going to be bigger than AI and machine learning." If both Intel and Google Ventures see value here, that is a fairly strong proxy.
Groq, meanwhile, announced a $300M Series C round, co-led by Tiger Global Management and D1 Capital. The company, founded by Jonathan Ross who's part-time project at Google became the Tensor Processing Unit, sports a unique single core processor that produces deterministic latencies valued by automotive companies. Groq has been incredibly capital efficient, having produced its first platform spending only about $50M, akin to Google's approach to TPU.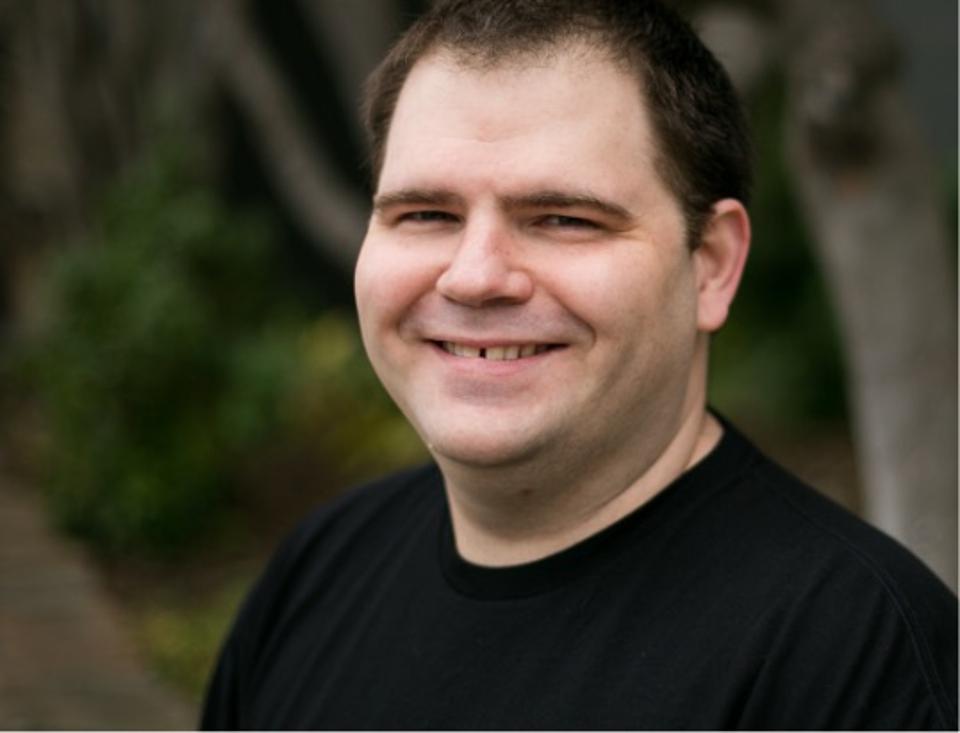 Groq and Sambanova are no doubt building their next generation products, so much of the capital will go there. However Ross indicated to us that he realizes the criticality of expert field resources in broadening the sales funnel. New technology always relies on a certain degree of handholding, and Ross doesn't want an inadequate field force to limit his growth.
On the MLOps software front, Scale has just raised $325 million in Series E funding, co-led by Dragoneer, Greenoaks Capital, and Tiger Global. Additional new investors in the round include Wellington Management and Durable Capital followed by existing investors Coatue, Index, Founders Fund, and YC. Scale helps companies like Airbnb, SAP, PayPal, and even NVIDIA manage the Machine Learning life cycle.
Conclusions
While Groq and Sambanova cannot disclose their early customer names, one can be confident that investors don't put up this kind of cash based on a good company PowerPoint deck. They have all spoken with customers who are experimenting or even using these new platform for AI. And the customers must have been fairly bullish to reinforce the investment thesis. AI silicon will be worth many tens of billions in the next 10 years, and these investments, while at valuations that stretch the imagination, are based on the belief that this is a gold rush not to be missed.
The Cambrian AI Explosion is happening all around us. Get ready.