Cambrian AI Research Papers
We provide the latest research on AI markets and technologies.  Older research papers are published by Moor Insights & Strategy, while newer ones will be published here on this site. 
Karl and Gary take a deeper dive into IBM's goals and plans for Analog AI in this short research paper. Download now and let us know what you think! …
read more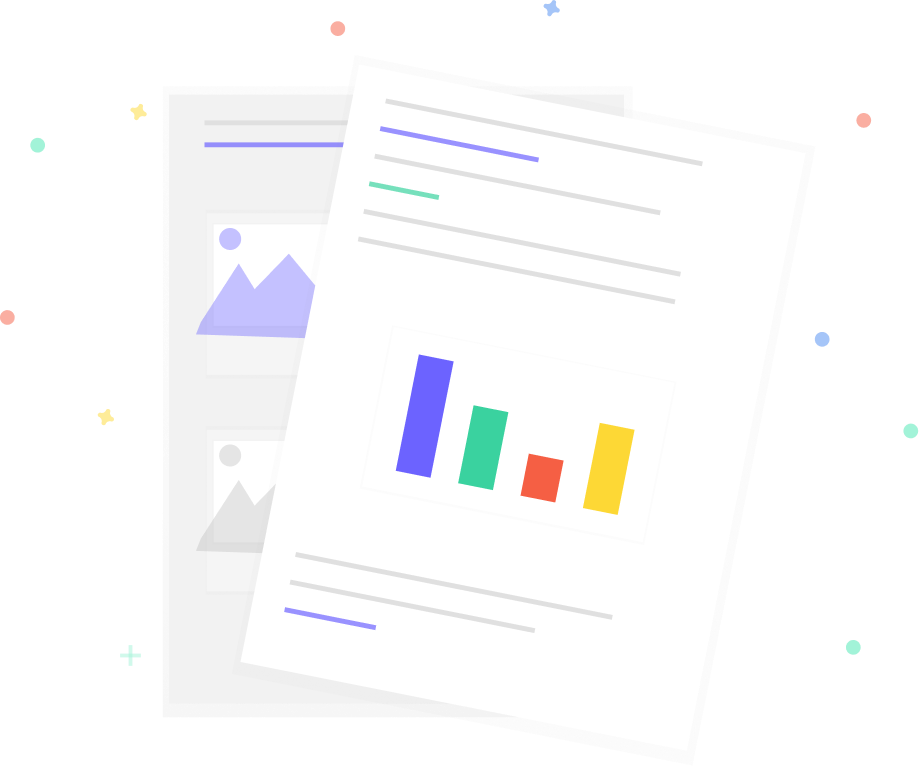 Get early access to the latest news in AI!
Subscribe to the Cambrian AI Research newsletter and receive a monthly digest of the latest trends and advice our industry-leading analysts care about most.
You can unsubscribe at any time.