Cambrian AI Research Papers
We provide the latest research on AI markets and technologies.  Older research papers are published by Moor Insights & Strategy, while newer ones will be published here on this site. 
A datacenter designed around Graphcore is strikingly elegant and flexible, enabled by the IPU-Machine and disaggregated servers and storage.
read more
IBM Research approaches a technology breakthrough IBM is developing an alternative memory technology that could be low-power, fast, inexpensive, high-endurance, and non-volatile. Technical limitations have constrained this approach, known as Spin Transfer Torque (STT)...
read more
Software for new processor designs is critical to enabling application deployment and optimizing performance. UK-based startup Graphcore, a provider of silicon for application acceleration, places significant emphasis on software, dedicating roughly half its...
read more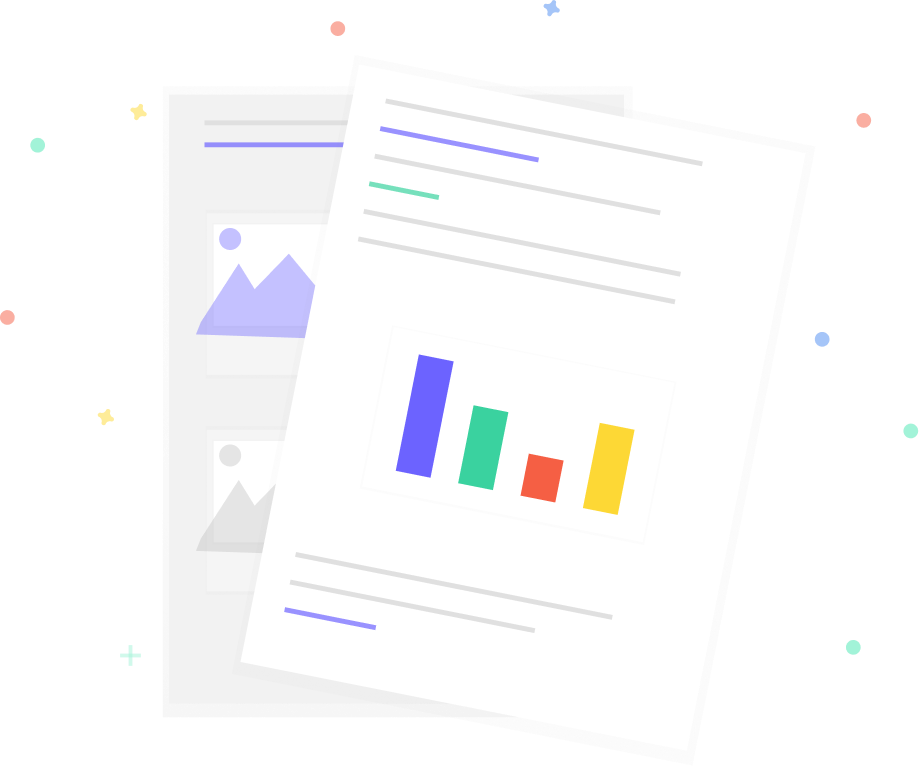 Get early access to the latest news in AI!
Subscribe to the Cambrian AI Research newsletter and receive a monthly digest of the latest trends and advice our industry-leading analysts care about most.
You can unsubscribe at any time.