Cambrian AI Research Papers
We provide the latest research on AI markets and technologies.  Older research papers are published by Moor Insights & Strategy, while newer ones will be published here on this site. 
Transformer-based large language models (LLMs) are reshaping the AI landscape today. Since OpenAI established the now generally accepted scaling laws of transformers with GPT-3 in 2020, AI companies have been exerting extreme effort to stay at the vanguard by scaling...
read more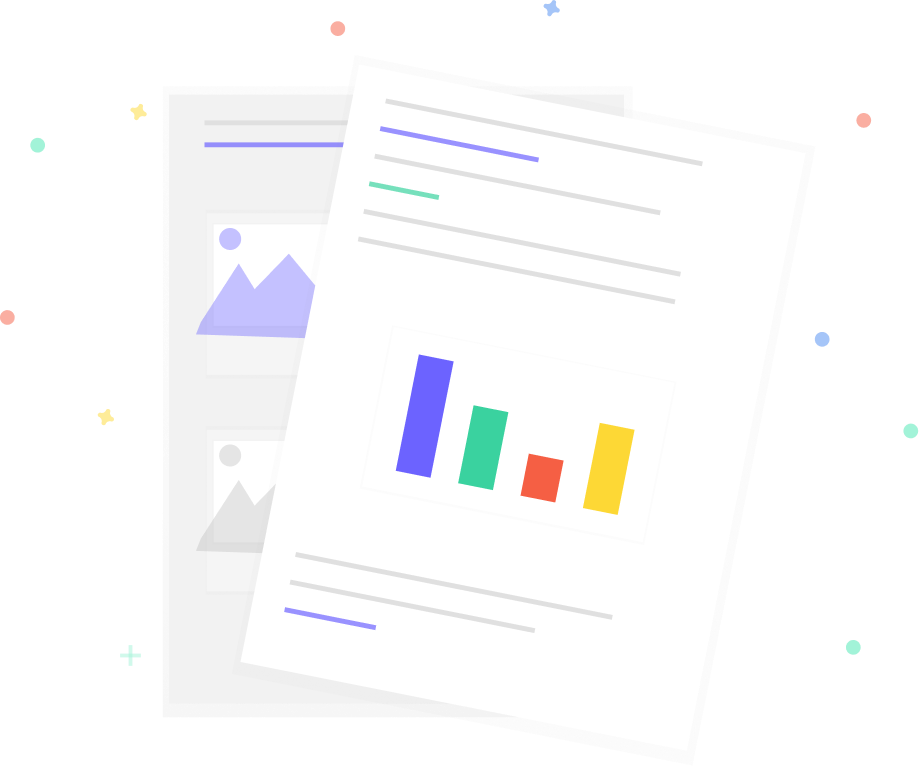 Get early access to the latest news in AI!
Subscribe to the Cambrian AI Research newsletter and receive a monthly digest of the latest trends and advice our industry-leading analysts care about most.
You can unsubscribe at any time.