Cambrian AI Research Papers
We provide the latest research on AI markets and technologies.  Older research papers are published by Moor Insights & Strategy, while newer ones will be published here on this site. 
IBM Research approaches a technology breakthrough IBM is developing an alternative memory technology that could be low-power, fast, inexpensive, high-endurance, and non-volatile. Technical limitations have constrained this approach, known as Spin Transfer Torque (STT)...
read more
Purchasing this product provides full access to all Cambrian AI Research Quarterly Competitive Reports for one year.
read more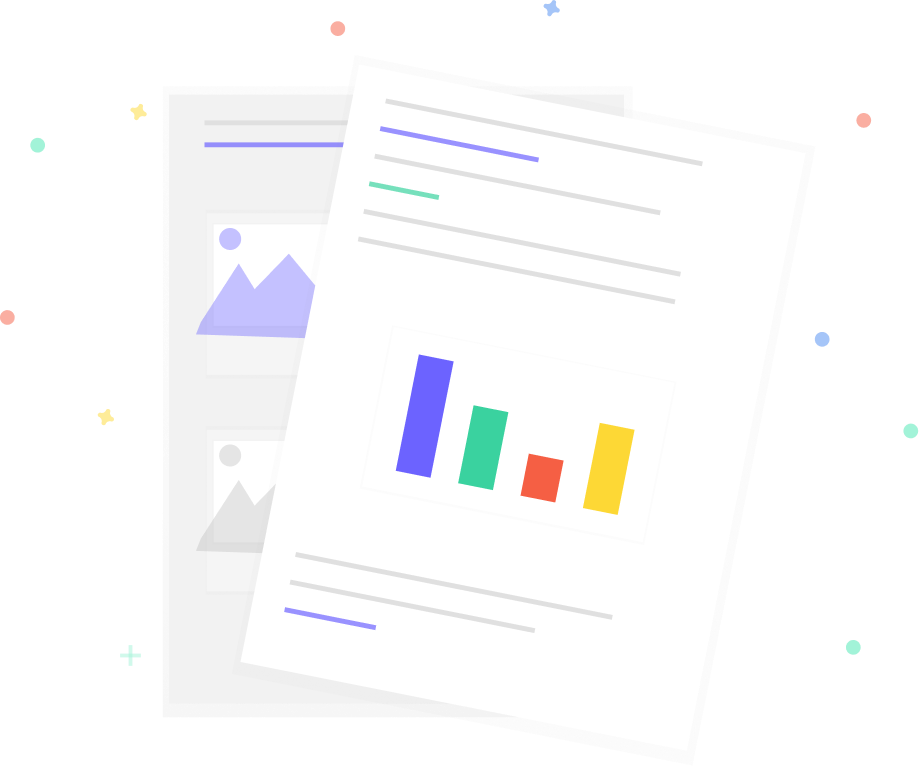 Get early access to the latest news in AI!
Subscribe to the Cambrian AI Research newsletter and receive a monthly digest of the latest trends and advice our industry-leading analysts care about most.
You can unsubscribe at any time.