Cambrian AI Visions: Meet the Leaders
Karl Freund with Cambrian AI sits down with key newsmakers and influencers in the world of Artificial Intelligence.
Subscribe to our newsletter to get first notification when a video is posted.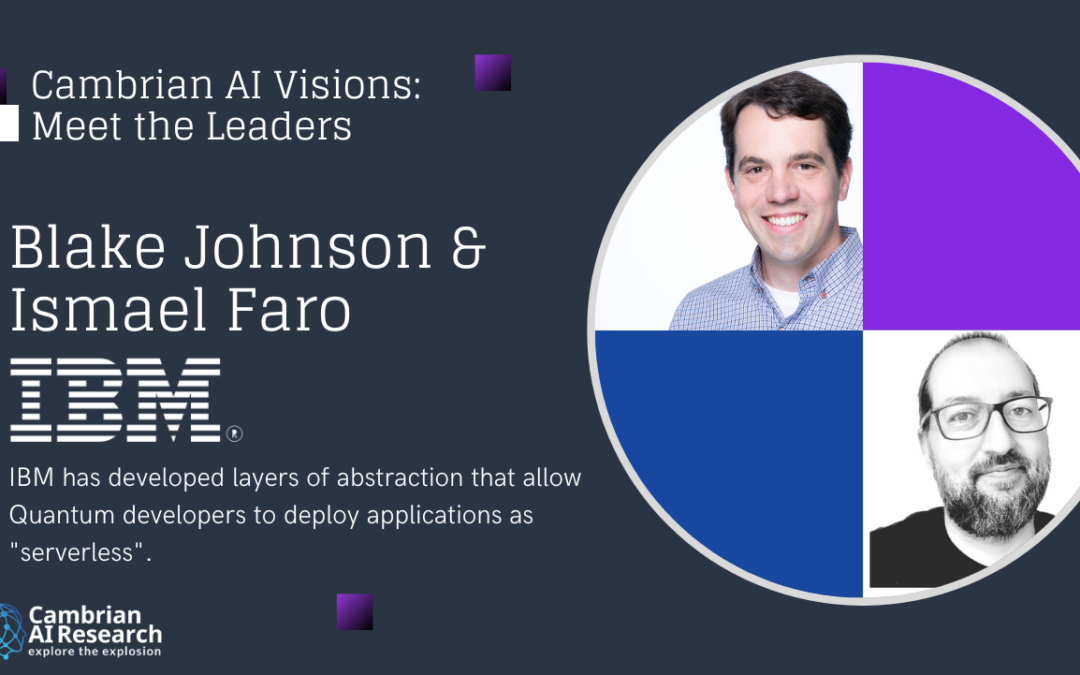 ​IBM Research is exploring how to build abstraction layers to provide "Serverless" access to classical and quantum compute resources. IBM's Blake Johnson and Ismael...